Untitled (FLoral Hazard), 2020

Series of 14 drawings, 42 x 30 cm each, Alaskan Lupine on paper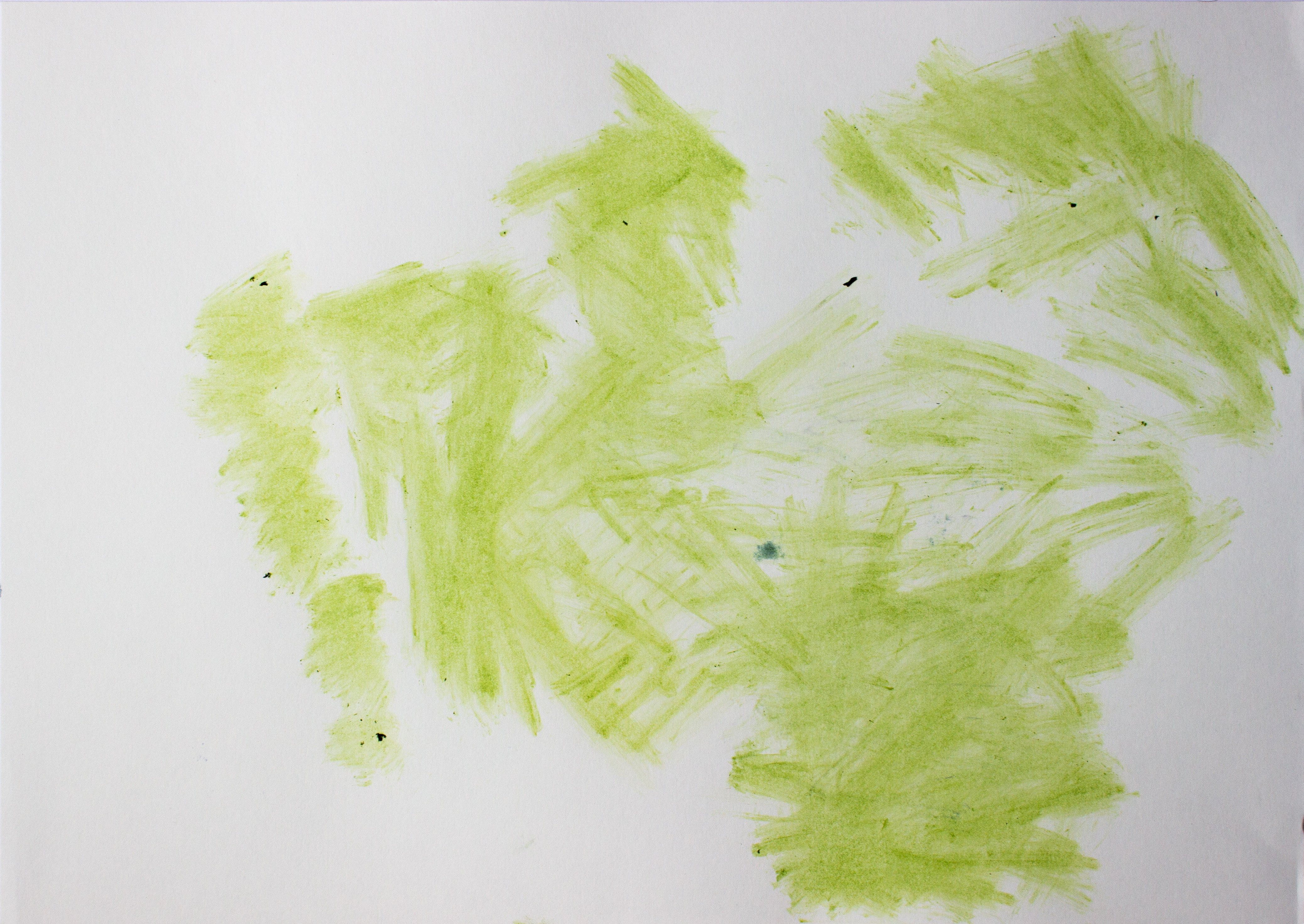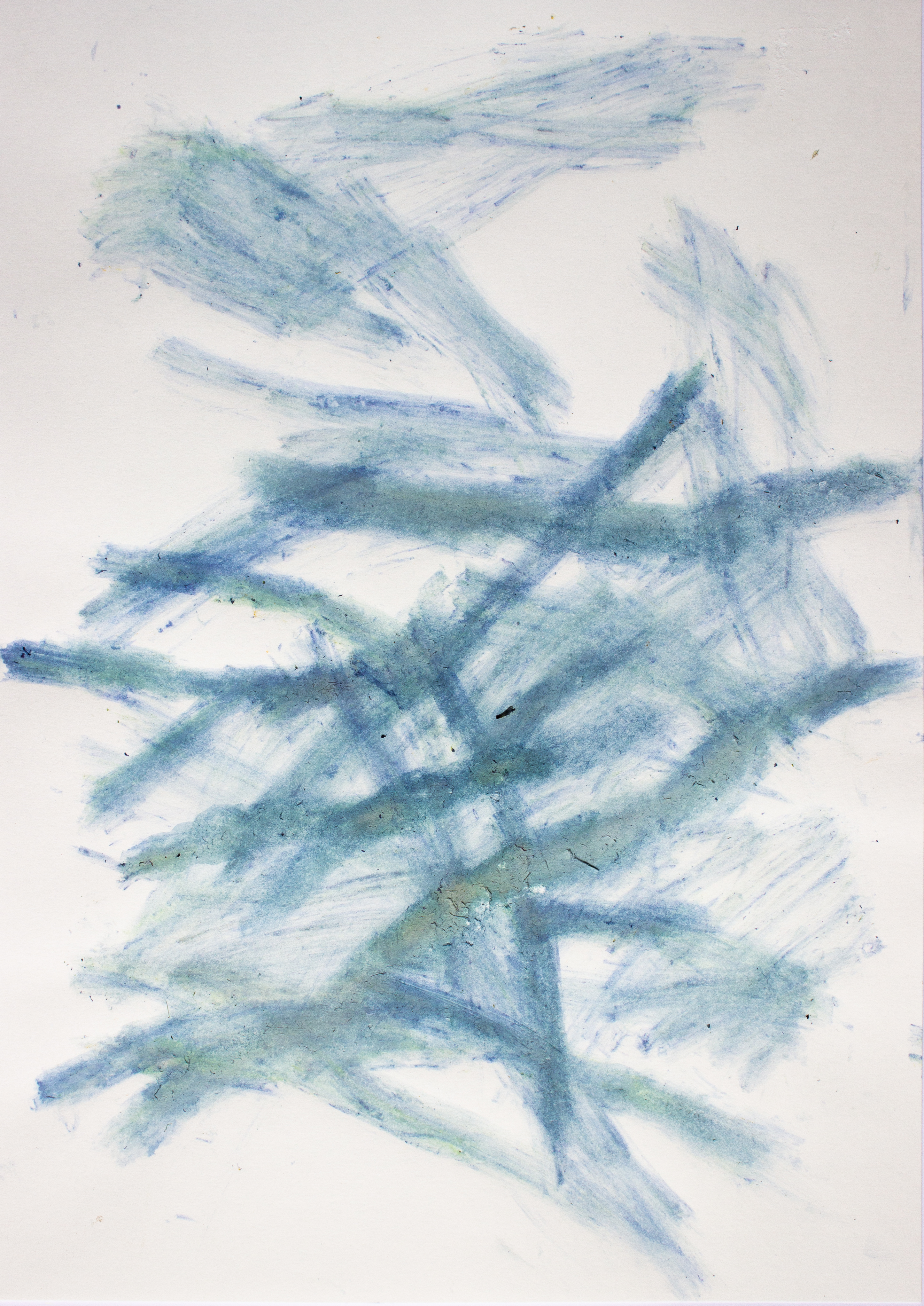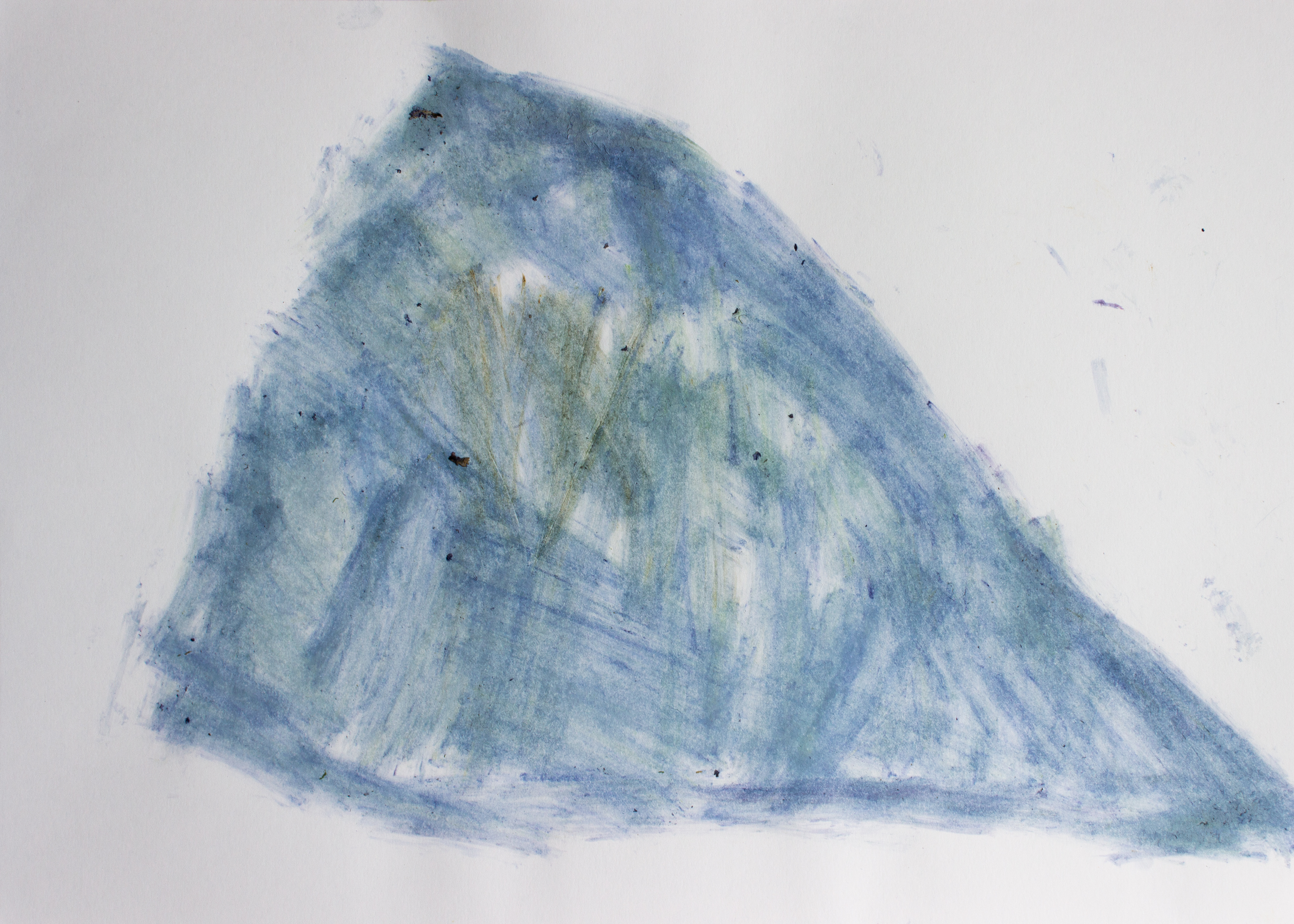 In Iceland, the perspective on the Alaskan Lupine changed from a helpful wonderplant to an invasive alien species. The lupine has become part of a political debate. The drawings are made with flowers and leaves of the lupine on site of lupine patches.
Garden, 2020

Series of paintings, oil paint on canvas, work in progress



Z.t. (Weesperplantsoen), 2019

Series of seven paintings, oil paint on canvas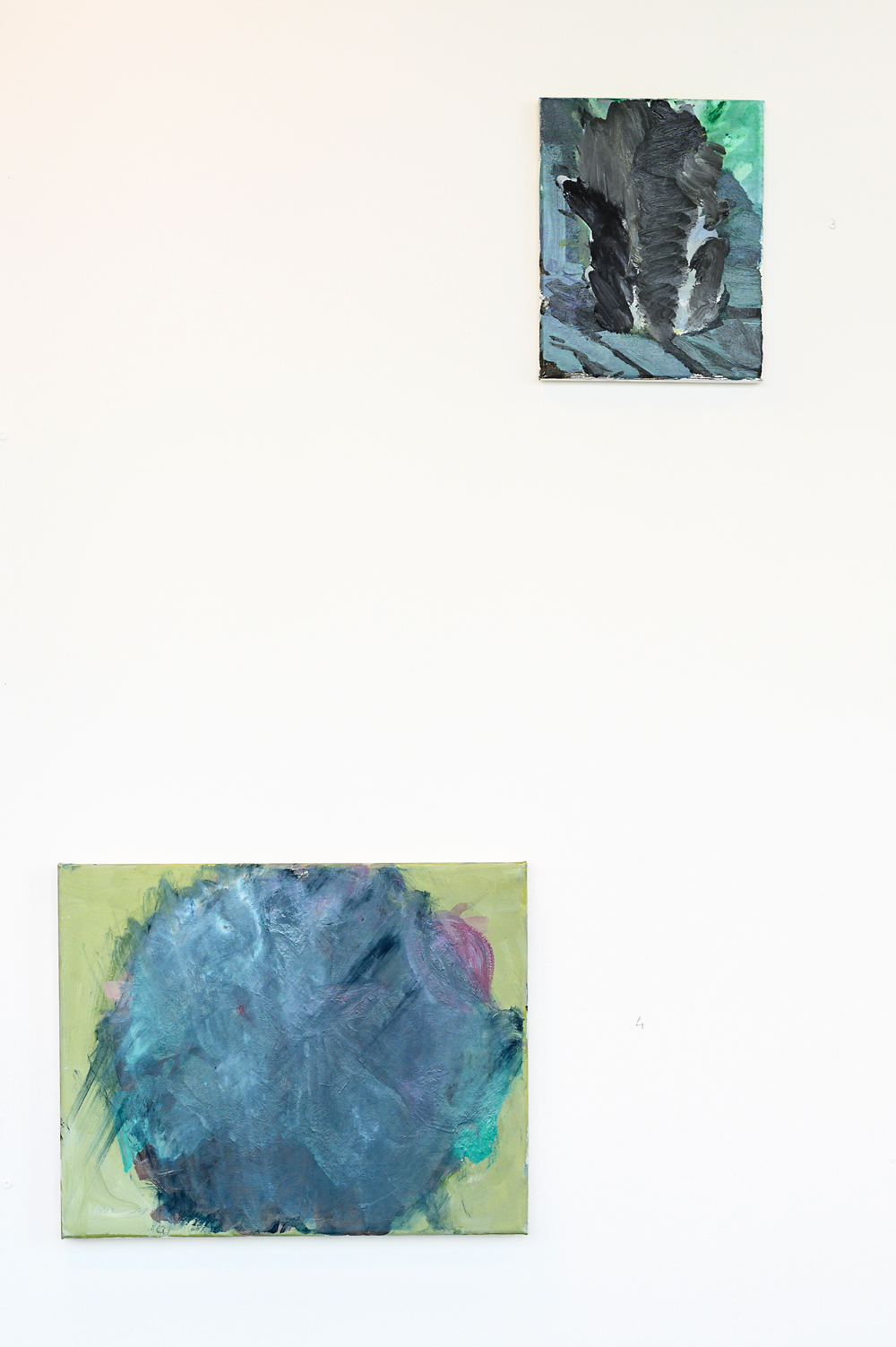 Selfportrait, 2019

Woollen rug, handmade by Textile Museum Tilburg, diameter 2 metres and a space of 8 x 4 metres
A hard graphical image transformed into a soft and tactile rug and put in space. The image is a visualisation of my results of a psychological test on dimensions of relating to others. A contradiction in terms: rationalizing and deconstructing feeling?
Kennemerduinen, 2019

Three paintings, 30 x 30 cm, 60 x 60 cm, 60 x 80 cm, acrylic paint on canvas
Kennemerduinen: for most of us a sunny infinite dunescape. At the same time the place contains other narratives i.e.: nature as a commodity made for our convenience, nature as a place for murder in second World War. All is mirroring in the landscape, what is in the backdrop and what in the front?