Untitled, 2022

Series of paintings, acrylic on paper and wooden panel



Untitled (Ecephalartos Woodii), 2021 -2022

Series of paintings, oil paint on canvas





The Ecephalartos Woodii, Woods cycad, is in Kew Gardens since 1899. Found by the botanicus John Medley Wood in southern Africa. Nowadays considered the last one of his species. Nature and culture are intertwining.

Untitled (Where are we going), 2021

Series of paintings, oil paint on canvas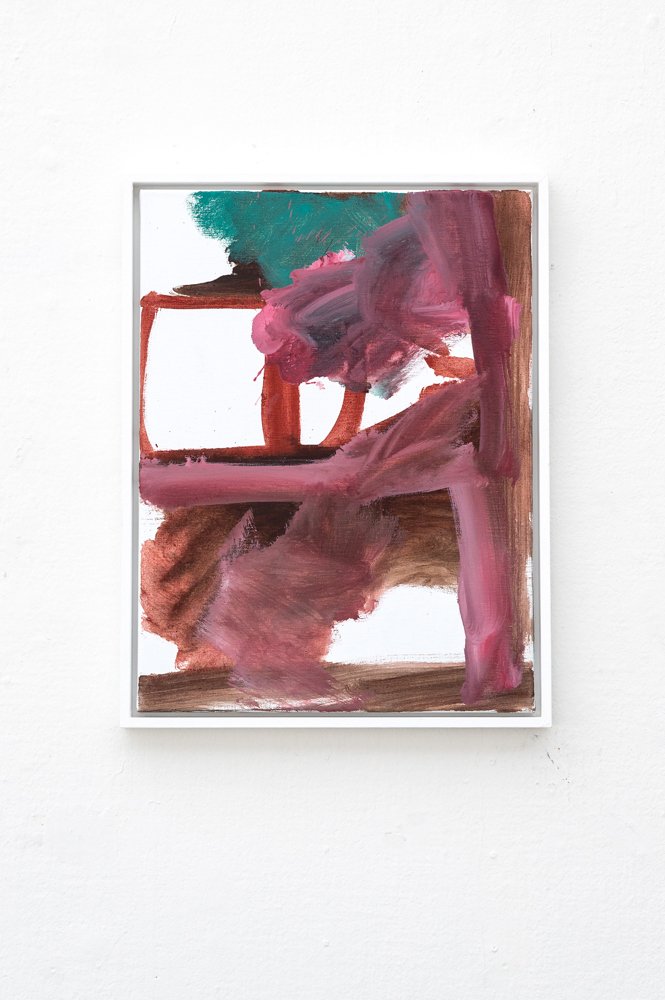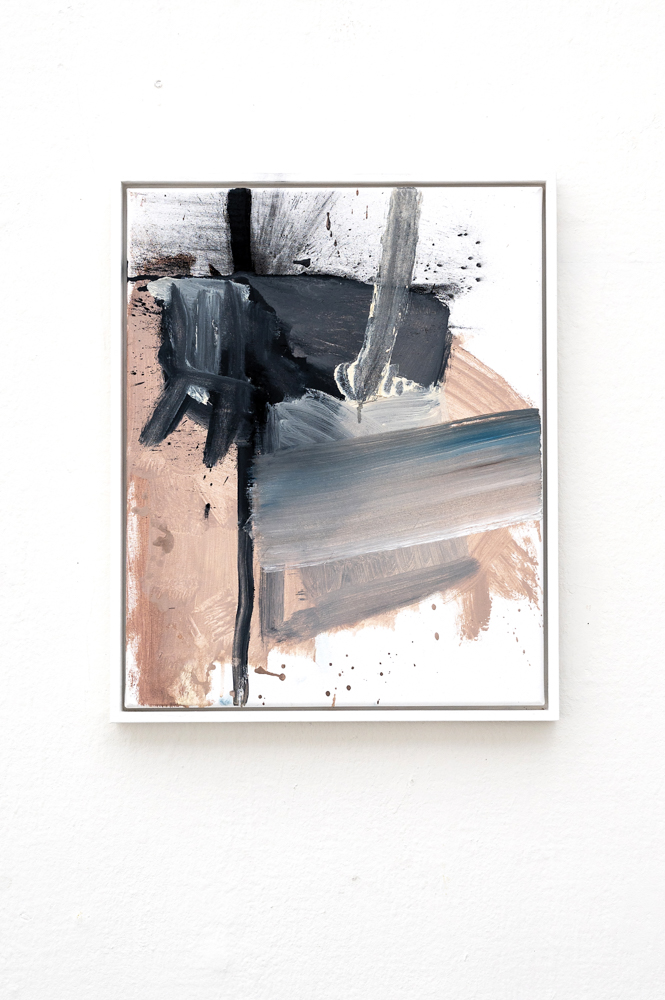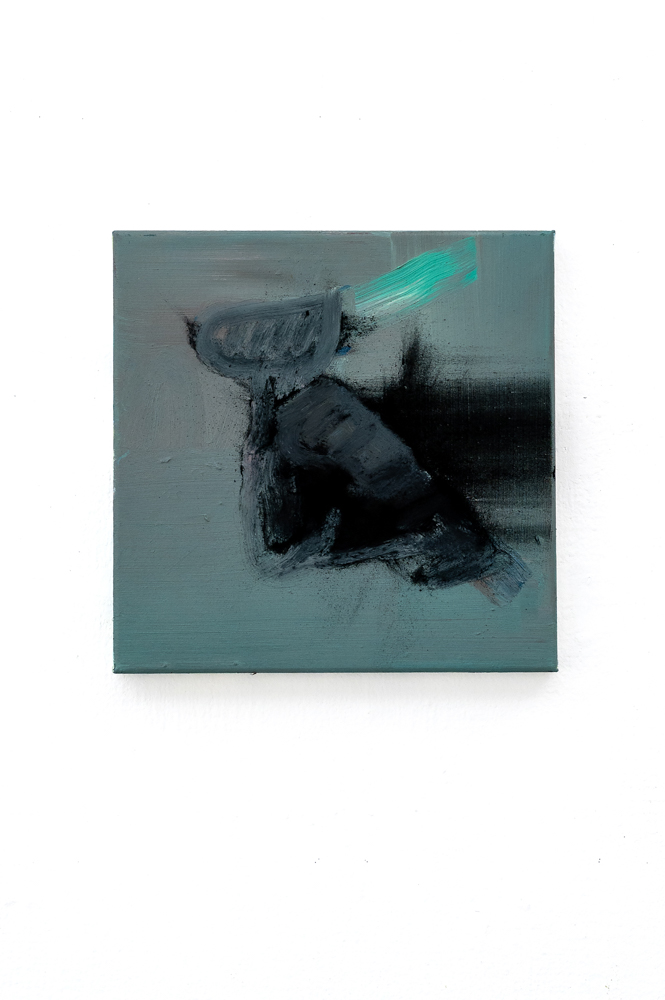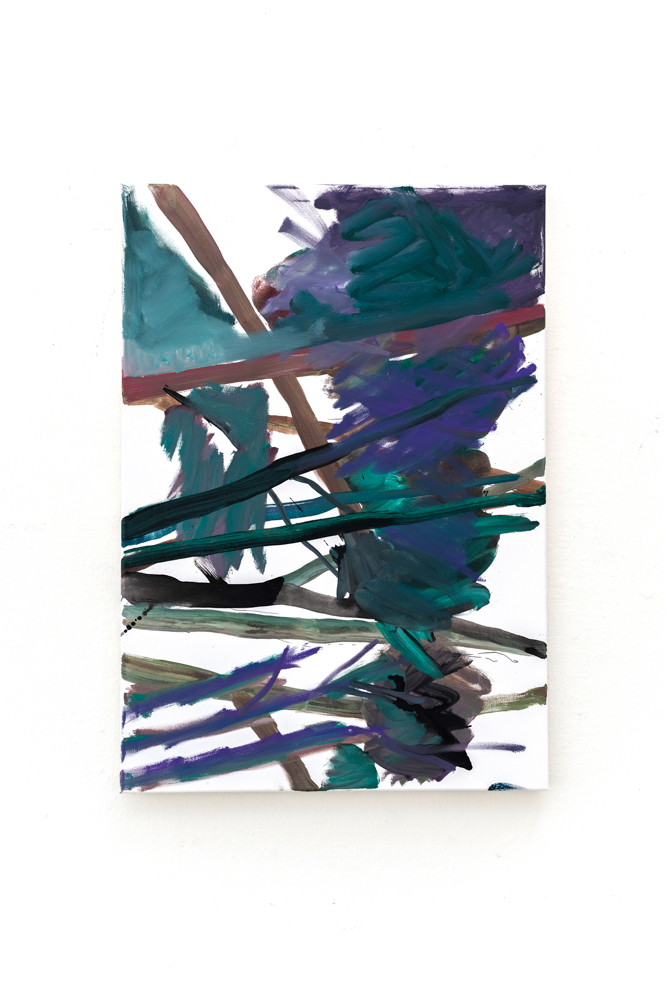 Untitled (FLoral Hazard), 2020

Series of paitings and drawings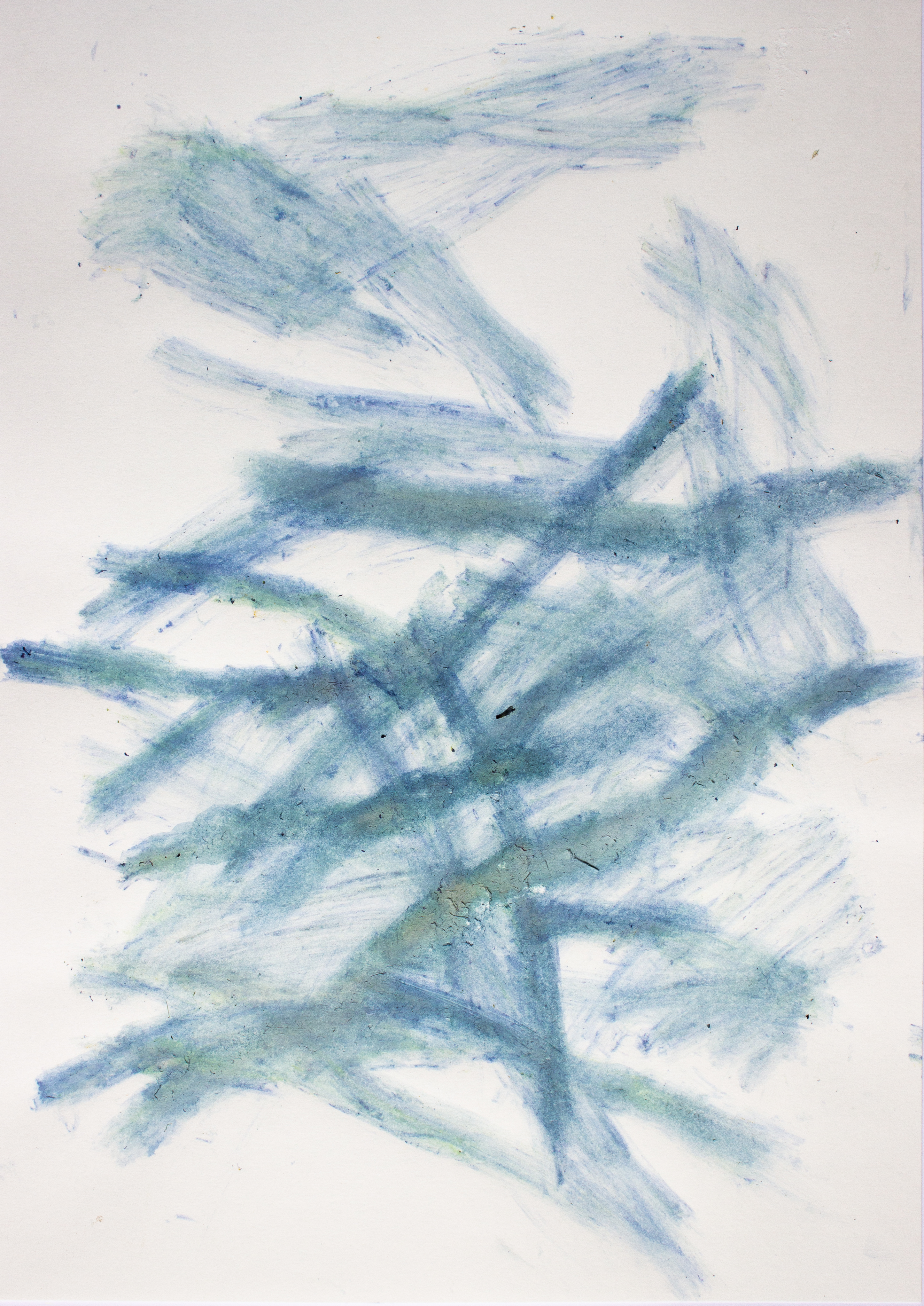 photography: Nellie de Boer
Series emerged from research on Alaskan Lupin during my residency at SÍM in Reykjavik. The Alaskan Lupin is introduced in 1945 to enrich and hold the soil in Iceland. Now it thrives and pushes away other vegetation. After a sharp political debate the species is declare officially an invasive exotic species and the government tries to curb the spread. The drawings are made with Alskan Lupin on site in Iceland.
Z.t. (Weesperplantsoen), 2019

Series of paintings, oil paint on canvas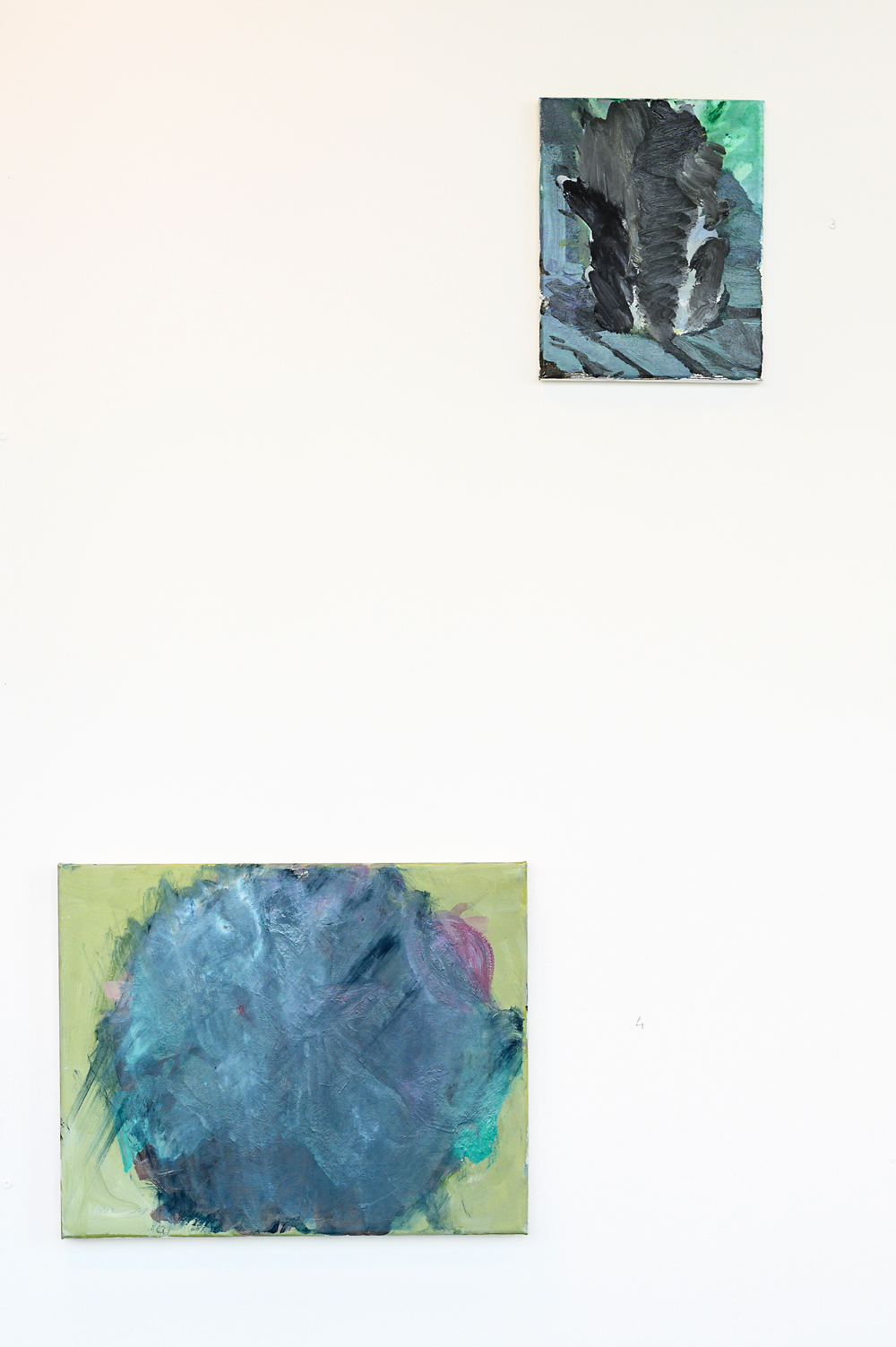 Weesperplantsoen in Amsterdam is the place where the Holocaust Commemoration Monument is. Prior to the construction a complex and sharp debate emerged about the site of choice. For me echoing questions how to commemorate in a changing world.